Finely Crafted Gold Jewelry
New England Jewelry offers some of the most beautifully crafted gold jewelry collections available created by some of the top designers in the industry including: Cape Cod Jewelry, Dev Valencia, Elle, Jeanex, Leonore Doskow, Samuel B and William Schraft.
For jewelry, it was gold's softness and brilliant shine that made it so popular, in addition to the fact that it doesn't corrode or tarnish. It is so soft and maleable that pure gold is rarely used in jewelry making. It's mixed with other metals, often copper or silver, to make a stronger gold alloy, or mixture of metals. The amount of gold in a given alloy is expressed in karats (abbreviated as K or KT). Pure gold is 24K; 18K gold is 75% gold and 25% other metals. In other words, each karat is equal to roughly 4.17% of the total of the alloy. As the karat weight drops, the metal becomes more durable but less yellow.
Wearing gold jewelry has always been an enduring statement of taste and style. We offer both classic and modern gold jewelry collections that are sure to please your taste. Gold is beautiful all by itself, but truly comes alive when it is set with precious gemstones like sapphires, rubies, emeralds, and especially diamonds. The results can be breathtaking. Choose from a wide assortment of yellow gold, white gold, rose gold or try on a stunning piece of multi-colored gold jewelry. With gold you really can't go wrong.
Looking for something truly unique?
You've Come to the Right Place.
Our custom jewelry craftsmen are skilled in creating one-of-a-kind pieces. We are passionate about the quality of our jewelry. Our in-house graduate gemologist, designers, and expert jewelers are masters of both old-world and innovative, contemporary techniques. Whether you have a design in mind, or if you're still gathering inspiration and need help exploring, our team will be able to provide the guidance you need, without a high-pressure sales pitch. Whatever your budget, we'll work with you to create the perfect piece.
Our Collections Include: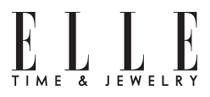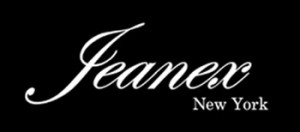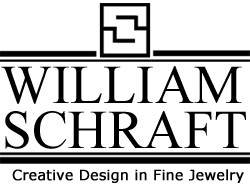 Our staff is here to help you find the perfect piece for you or your special someone. Please come in and meet us and begin a new friendship with the folks at New England Jewelry.