Come See Our Extensive Selection of Bridal Jewelry and Wedding Party Gifts
The members of your bridal party have supported you through thick and thin leading up to your big day. Soon they'll be standing by your side as you take your vows. Show your appreciation for those who take part in your special day with the gift of jewelry.
Finding the perfect gifts for everyone on your won't be such a daunting task when you come to New England Jewelry.
Our selection of bridal party gifts are exquisite reminders of just how much their support means to you. Our bridal party gift ideas include beautiful rings, bracelets, pendants, earrings, watches, tie bars, cuff links, charm bracelets and more.
We also offer personalized engraving to make your wedding party gifts even more creative and meaningful!
Bridesmaids
Jewelry makes the perfect gift for your closest friends, the ones you asked, "Be my bridesmaid." We offer affordably priced, high-quality bridesmaid jewelry sets from shimmering pendants and necklaces, to matching bridesmaid earrings and bracelets. Your bridal party will look stunning in their specially chosen bridesmaid jewelry and, afterwards, every time they wear their bridesmaid jewelry they will remember your friendship and the special gift you gave them on your wedding day.
Flower Girl
Make your littlest wedding attendant feel pretty. Being selected as a flower girl is a special honor every little girl will remember her entire life. It sparks dreams about the day when they will have their own wedding and look as beautiful as you. She'll feel even more special having a wonderful jewelry keepsake to remember the honor you gave to her.
Attendants/Groomsmen
Show your appreciation for those who take part in your day! We have a wide selection of items sure to please those who receive them as well as your wallet! Many of these gifts are engraveable. Some ideas include flasks, jewelry boxes, watches, money clips, and cuff links.
Bride & Groom
A lot of people don't know that it's customary to buy your future husband or wife a wedding gift! If you don't know what to get one another, you can each come in and make out a wish list!
Our Collections Include: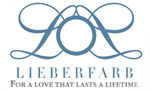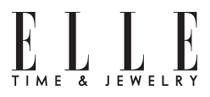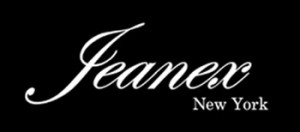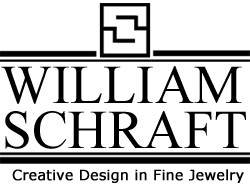 Please feel free to come in and browse our extensive collection of bridal jewelry, wedding party gifts and accessories. We'd be happy to answer any questions you may have, or help with ideas and suggestions for your big day!